Electrical Installation
Intelligent Electrics offers the full scope of electrical installation, design, maintenance and contracting services for commercial and industrial clients. All of our approved electricians have undertaken intensive training, ensuring they can install applicable electrical systems suitable for all manner of applications and have a track record of experience in management of the whole operation.
Electrical Testing and inspection
Electrical testing and preventative maintenance is the key to problem reduction, whether your electrical systems are presenting a problem or not. We believe it is vital that you submit to periodic electrical testing to check for potential hazards, therefore minimising the downtime and any dangers.
Periodic Inspections | Every 5 Years
The IET Wiring Regulations (BS 7671) state that electrical installations must be Periodically Inspected and Tested, which in typical environments such as offices, shops and warehouses the electrical system is to be fully tested every 5 years or for larger installations testing 20% of each distribution board per year throughout the 5 year period.
Garden Lighting
Professionally installed garden lighting will provide a completely new dimension to your garden by night. We have found over the years that it motivates people during the daytime to create interesting features that can be illuminated at night, very satisfying.
Emergency Electrician
Emergency electricians are always hard to find when you most need them! At Intelligent Electrics our team of qualified electrical engineers visit thousands of homes every year to resolve electrical problems. As we all know electrical faults always occur at the most inconvenient times causing huge disruption to our plans for the day.
Intelligent Electrics understand the inconvenience as well as the cost implication to the home owner, that's why we work hard, fast and efficient to minimise the impact and stress levels by providing a fast response, at affordable rates.
If you would like any additional information regarding any of the services listed below then please feel free to call 07925555369 or visit our contact page to get in touch with us via email.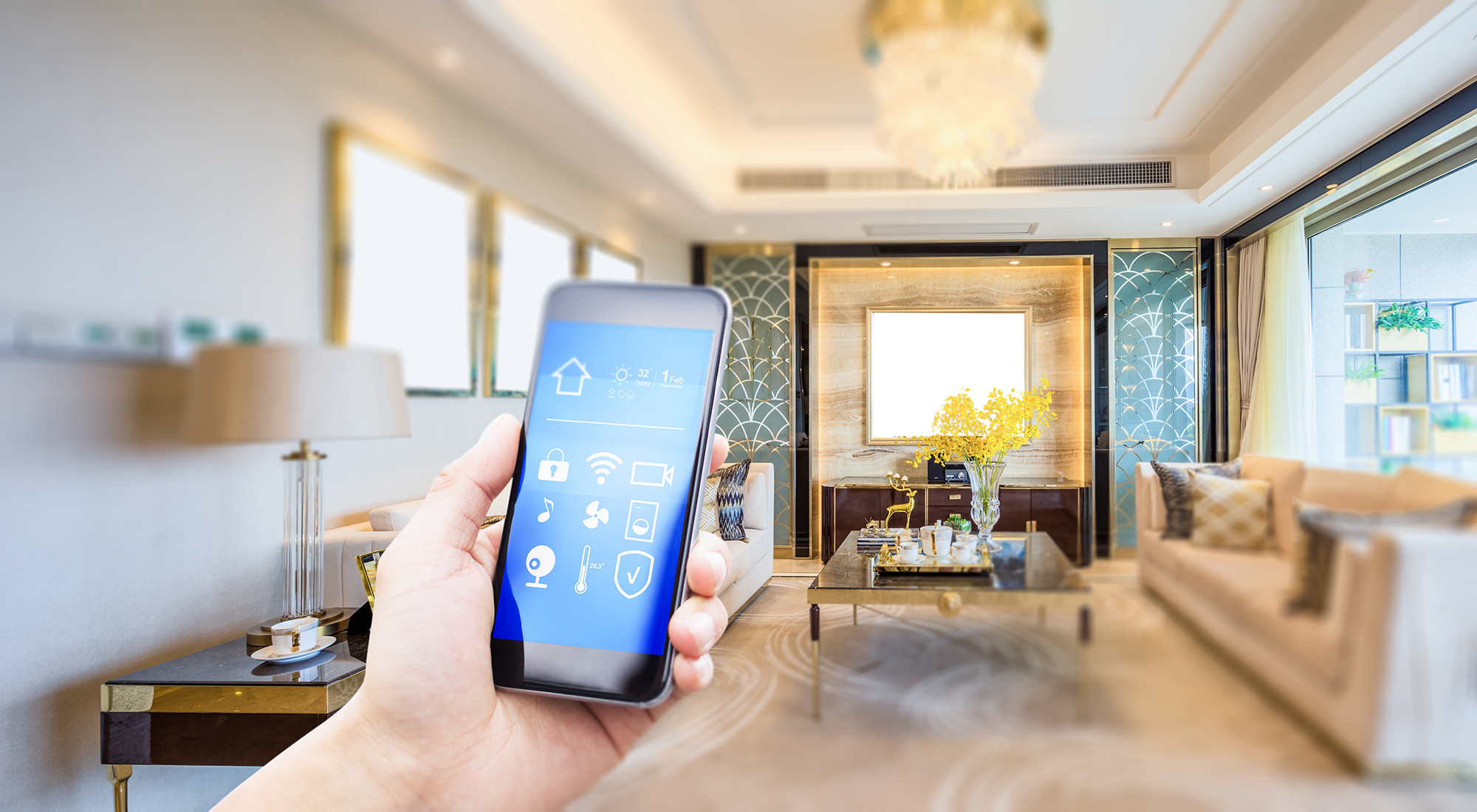 Services we provide
Our main services
---
Fuse Board Upgrades, Replacement, Certification, Notification to Council
Periodic Inspection and Testing
Landlord Cerificate
Electrical Surveys
New Installations
PAT/FAT Inspection and Testing, Certification
Fire Alarm Installation Testing, Certification, Fault Finding, Alternations
Emergency Lighting, Periodic Testing, Recording on Logbook
Home Automation, Smart Lighting, Electric Blinds
Electric Vechile Charging Points
New Builds, Extensions
Full rewires
Thermal imaging survey and report