Home Automation Services Essex by Intelligent Electrics
Services We Provide
COMMERCIAL HOME AUTOMATION SERVICES IN BRAINTREE, ESSEX
Home automation or domotics is building automation for a home, called a smart home or smart house. A home automation system will control lighting, climate, entertainment systems, and appliances. It may also include home security such as access control and alarm systems.
Lighting & Shades Management controls in BRAINTREE, ESSEX
We can design and implement SMART Lighting and Shades management systems so you can take complete control of your lighting across multiple floors, buildings, or sites.
Remotely optimise your lighting and shades through overrides or scheduling helping you reduce operational and energy costs and improve sustainability credentials.
An intuitive dashboard gives you insight into lighting usage and allows you to optimise lighting operations remotely.
Intelligent Security systems in BRAINTREE, ESSEX
Using state of the art technology to protect your business providing you with unmatched levels of control and convenience.
From entry and access systems where you can manage and monitor the movement of people to bespoke surveillance solutions using HD cameras providing safety and comfort to both your clients and staff.
RESIDENTIAL HOME AUTOMATION SERVICES IN BRAINTREE, ESSEX
Easy to Use Smart Home Control Systems – High End Home Automation
Our Smart Home Systems make it very easy to control a huge amount of devices in the home. Home Entertainment systems distribute high definition audio and video around the home, heating and cooling controls ensure the perfect temperature and lighting controls set the mood. Control of all these subsystems is via custom created interfaces – either wall mounted touch panels or iPads – which provide a common theme to each control. There is no need to master different remote controls or switch things on in a certain order. Systems tightly integrate devices so we get excellent reporting and 100% reliable control.
Bespoke Audio Video Installations – Multi-Room Music Systems
Intelligent Electrics install high quality, flexible and future proof multi-room and whole house audio video systems. Clients enjoy any video source (Sky HD, Apple TV etc) anywhere in the home with cutting edge digital music systems allow music throughout. Rooms can operate independently or together for impromptu parties or to ensure you dont miss a thing whilst moving around the home. Our unique designs allow future devices to be quickly and efficiently added at a later date – ensuring an audio video system that the whole family will continue to enjoy for years to come.
Intelligent Electrics are installers for Control 4, LightWave RF, Loxone, Energenie, Smart garden lights and Quinetic for all your home automation services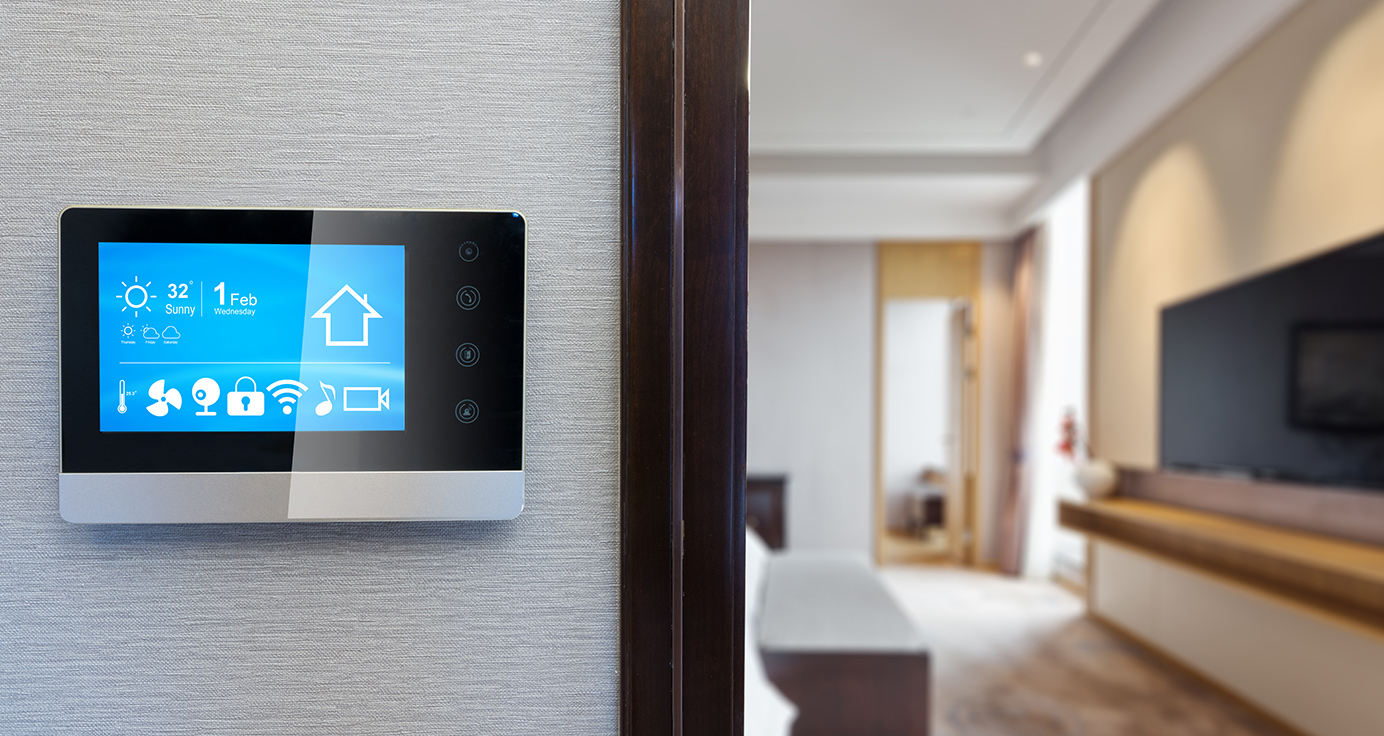 Home automation
Home automation services
---
Intelligent Electrics Cover
Home Automation
Home Cinema
IoT Security
Multi Room Audio Video
Motorised Blinds
Smart Light Control
Network installation
Intelligent Climate Control
Meeting Room AV and BMS
IP telephone systems
CCTV Systems
Entry and Access Control Systems
Motorised and Concealed-Hidden TVs