Domestic Electrical Services in Essex
Services We Provide
Domestic electrical services
At Intelligent Electrics, we specialise in the installation and repair of any electrical appliances, wirings and components in domestic properties in Essex. The electrical appliances in your home play a vital role in keeping your property warm, bright and comfortable. A fault with any of the electrical components within your home could result in anything from a minor inconvenience to a serious safety hazard.
From wiring repairs to full property rewires and electrical installations, at Intelligent Electrics we can complete any electrical work in your domestic property.
Electrical Installations in Essex
Any electrical appliances (that aren't just plug-in) should always be fitted by a professional electrician. Whether you need a new oven installing or a plug socket fitted, Intelligent Electrics are here to help.
Electrical appliances such as these are essential to keeping your home comfortable. Any faults or damages to these appliances could cause a variety of problems and dangers. At Intelligent Electrics, we can visit your property and perform diagnostics on any of your appliances. We can then advise you on whether we are able to repair the appliance or if we will have to install a new one for you.
Rewires in Essex
Any damages to the wiring in your home can lead to a range of problems. These can be anything from appliances not working properly to potential electrical fires. If the wiring in your domestic property is damaged in any way, it is vital that you have a professional electrician visit your home and repair the issue.
The wiring in your property can be damaged by a number of things, however, the most common cause is simply general wear and tear. Unfortunately, no matter how well you look after your property, damages will occur over time. At Intelligent Electrics, we can complete any wiring inspections and rewires in your home.
Fault Finding in Essex
If you are having problems with any electrical appliances in your home, the chances are that there is a fault with the wiring or the appliance itself. At Intelligent Electrics, we can perform a fault finding service in your domestic property and ascertain what your electrical issue is. We can then complete any repair or installation work that is required.
For more information on the electrical services that we can perform in your domestic property in Essex, call us today on 07925555369 or send us a message through our contact page.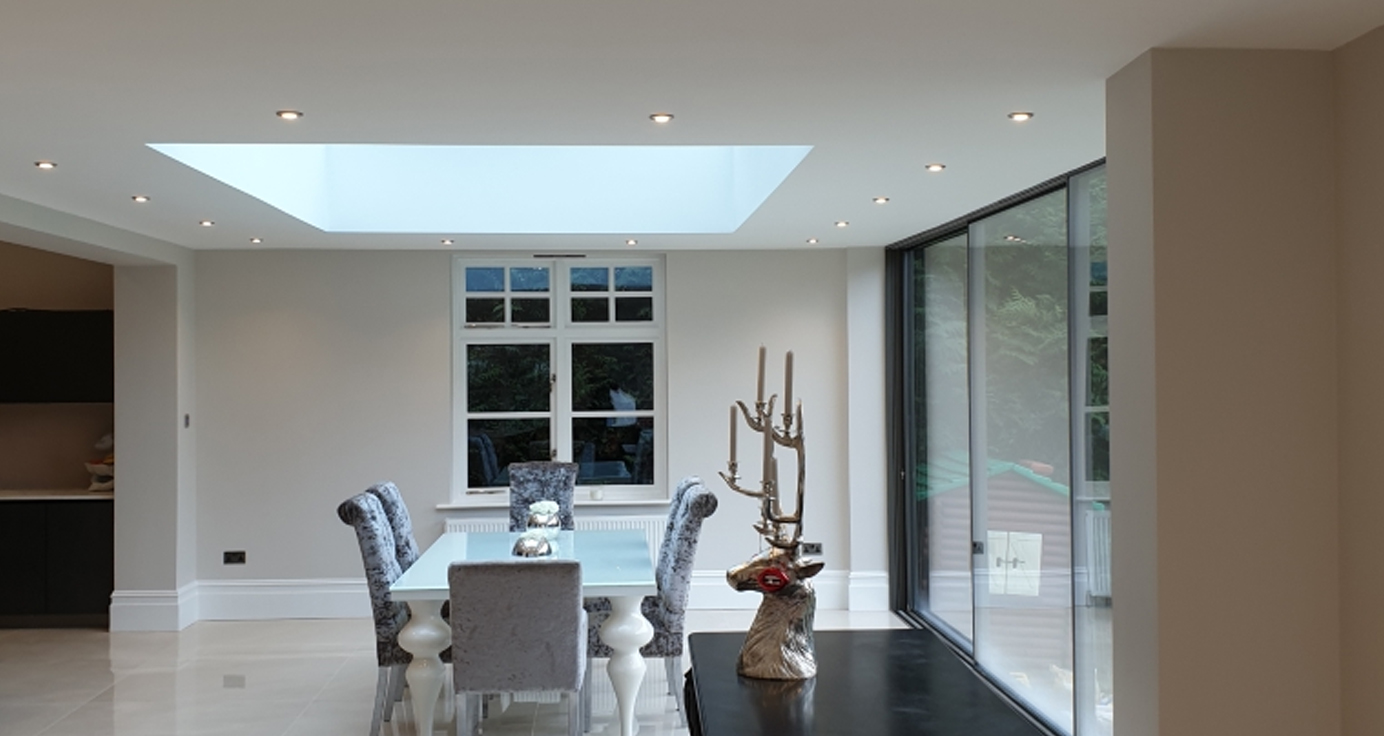 Domestic services
Our main services
---
Fuse Board Upgrades, Replacement, Certification, Notification to Council
Periodic Inspection and Testing
Landlord Cerificate
Electrical Surveys
New Installations
PAT/FAT Inspection and Testing, Certification
Fire Alarm Installation Testing, Certification, Fault Finding, Alternations
Emergency Lighting, Periodic Testing, Recording on Logbook
Home Automation, Smart Lighting, Electric Blinds
Electric Vechile Charging Points
New Builds, Extensions
Full rewires
Thermal imaging survey and report